KOZIOL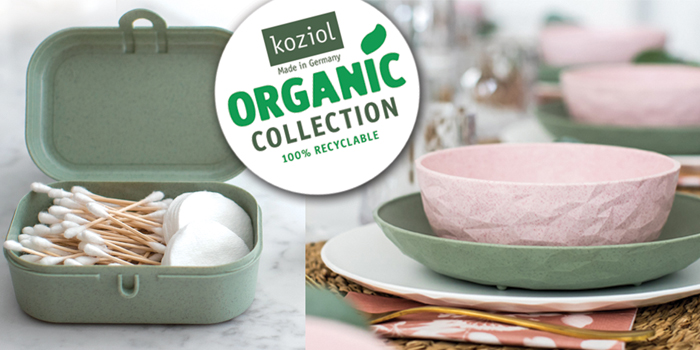 Organic collection
This year, KOZIOL brand surprises not only with unique forms. Focused on the new mission, the manufacturer launched the Organic collection – a series of articles made of cellulose based material, 100% recyclable, safe for health and the environment. Articles  made of biometerial are also extremely durable in use and are suitable for washing in dishwashers. The collection includes dishes, cutlery, lamps, bags, lunch boxes and water bottles.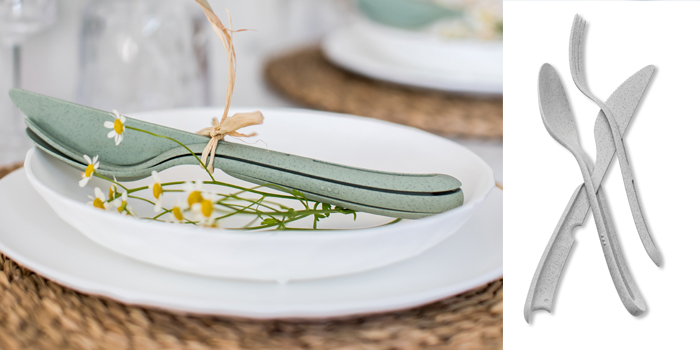 Klikk
It's so simple. With one click you take the set of cutlery apart, with the other you fold it into one compact object! Inspired by the Japanese carpentry art set, in which the elements are perfectly matched to each other, you can always have with you. Compact, lightweight and exceptionally durable cutlery from Koziol, it will prove itself during travels, hiking, bivouacs, barbecues, as an attachment to a lunch box or as a necessity for every backpack, bags and handbags of eating with their own cutlery lovers.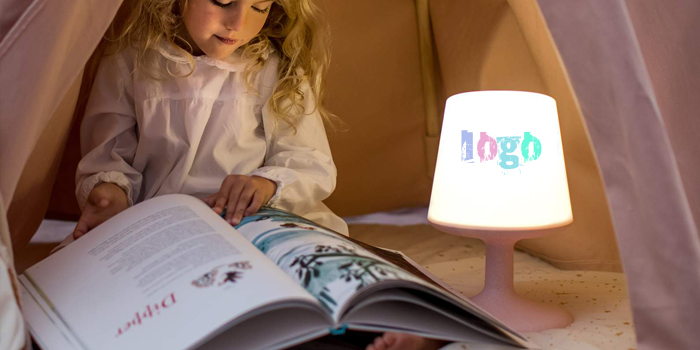 Light to go
Take the light with you. Place it next to the child's bed, take it to the tent, under the table with toys, for safety to the basement, to the garden, creating a mood or to a desk to illuminate the space. Adjust its intensity in a three-degree scale, ideally to the needs of the moment and enjoy the continuous 14 hours of light. The Light To Go Organic lamp, made of recyclable cellulose-based material, is charged via a USB cable, and the power bank included in it can be used at any time to power the smartphone.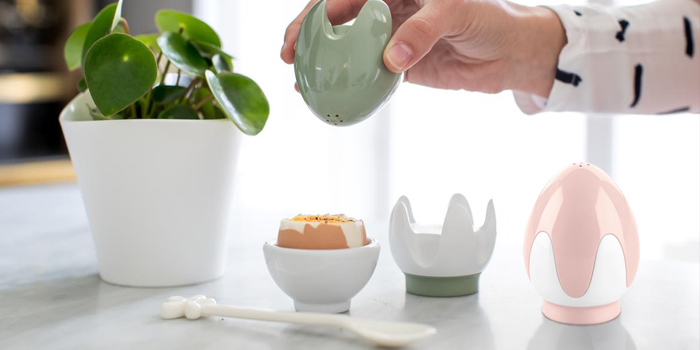 Eiei
Surprise egg? Instead of toys, sweets, or yolks, it hides spices in its shells. The functional salt & pepper shaker by Koziol is the idea of a London designer Cair Young, who fascinates in Japanese sashimono woodwork, folding and combining things in an intelligent and aesthetic way. A game of geometry, symmetry and humor, the culmination of which is always a surprising project. The artist's last inspiration, the egg – a mysterious object, just like the real one, reveals his "I" only after opening. Stable, easy to fill and undeniably unique EIEI.
Senator
Skeye Bio
The latest Senator pen is a combination of good design with the mission of environment protection and a response to the needs of the advertising market. Made of PLA plastic (polylactic acid) acquired from sugar cane, is available in 10 colors.
Reliable twist mechanics, large capacity refill, big clip and biological properties make of it an attractive medium for advertising, and everyday use item. Skeye – third, alongside Nature Plus and Super Hit Bio – biodegradable model from the German manufacturer.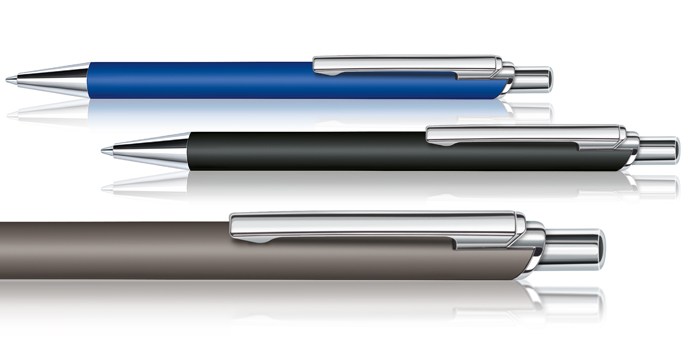 ARVENT
One of five the five new metal writing accessories in the SENATOR offer. The pen is covered with a velvet to the touch, matt varnish, set with shiny ornaments in the form of the tip, clip and switch, which are chromed, it is exceptionally elegant. Subdued colors emphasize the chic and class of the brand.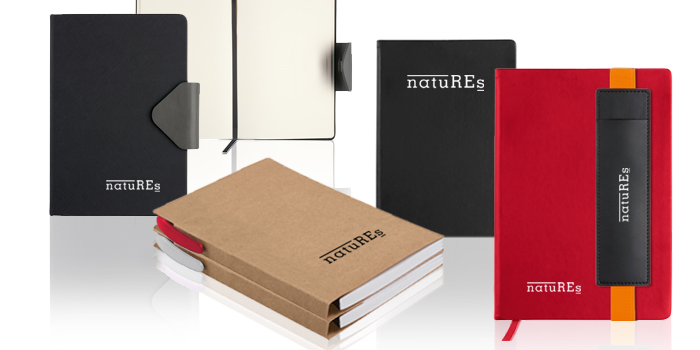 NOTEBOOKS
The new NOTEBOOKS line by Senator is a collection of notebooks in A5 and A6 format. Each is equipped with a pen holder, clear paper sheets and an insert with lines and a grid if you need them. Covers, regardless of whether they are hard, covered with texture, soft or ecological – made of FSC paper – they are stiff and suitable for printing.
An interesting feature of the offer is a pen case, combined with a wide rubber in 7 colors to choose from, which matched to the color of the brand, will give the notebook an individual character.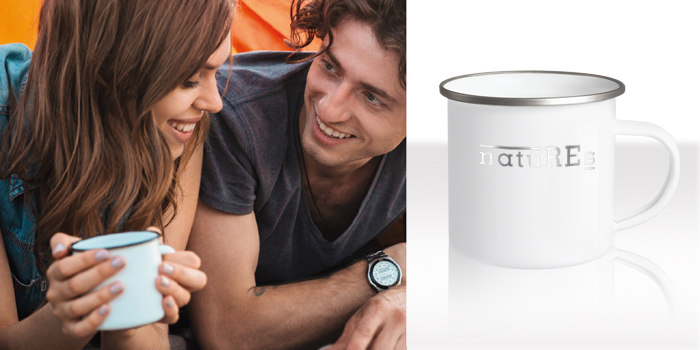 Outdoor
A metal mug with an old-school character, but in an elegant version. Stainless steel covered with a shiny white enamel, topped with a silver edge. The mug is also available in the PIC version, designed for sublimation printing.
D-VICE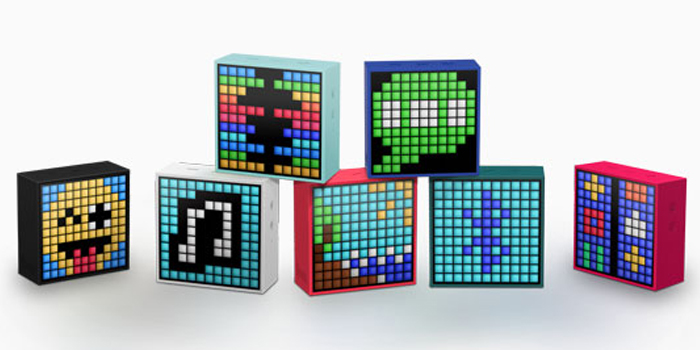 Timebox-Evo Pixel Speaker
Inspired by pixel graphics, built for high-quality sound, the new PIXEL speaker can be customized to suit your needs. It allows you to upload the displayed graphics and company's jingle. It allows you to control the screen with a high-quality application, where you can also play games, decide on music, create and share graphics in a pixel community, search the database, and even mix music. Share fun and promote your brand in a unique way.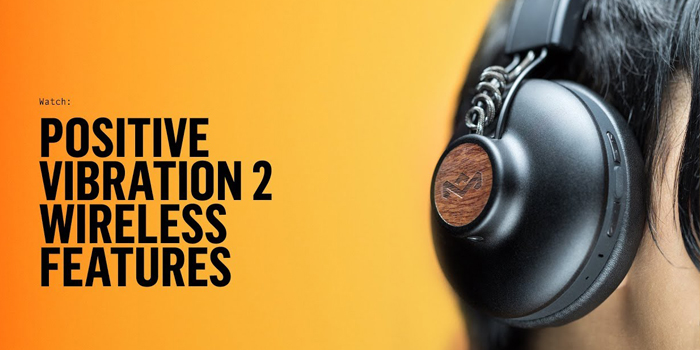 Positive Vibration 2 Wireless
Positive Vibration 2.0 are stylish earphones  with large 40 mm dynamic drivers that provide excellent sound and comfortable ear pads with a design that ensures long-lasting listening to music without feeling tired. Built-in rechargeable battery provides up to 12 hours of continuous music playback, sent via Bluetooth 4.2 from your smartphone within 15 meters.
The 40 mm drivers provides a clean, deep and warm sound, and the hands-free system allows you to answer your phone and use headphones while talking, suppressing the sounds of the surroundings. The unique design and beautiful finish of certified wood, recycled aluminum and Rewind fabric reminds you of the brand's mission.
Bob Marley, a world icon of reggae culture, is the creator of timeless music, but also the creator of the unique philosophy of living in harmony with nature.
House of Marley is a legacy of the artist, whose founders (children and grandchildren) remain faithful to these values, creating unique musical equipment with a wonderful design, made of natural, organic or biodegradable materials.
The company supports the global forest reconstruction movement through OneTreePlanet.org. When you buy House of Marley products, you help plant trees.
"We are just a bunch od rebels
We say, live like there's no tomorrow. Have more balls than most and let the rebel in you never die.
So turn the music up and live a little bit louder with Fresh 'n Rebel audio!"
We make products for those who share a genuine love for fun, freedom and beautiful things. We offer fashionable and stylish designed products for mobile phones, tablets and notebooks. For people who want to surround themselves with beautiful things. Our products are real eye-catchers!
All our products are durable and meet the latest fashion and interior trends. Choose your favourite colour and blend in or pop out!
TCL is well-known in America as the fastest growing TV brand. However, their offer is not just TVs. TCL is also a manufacturer of headphones, soudbars and applications. In recent years, he has invested as much as 20 billion dollars in development and a modern factory.
Headphones from the ELIT collection, which are in our catalog, as the name suggests, is a Premium series. It guarantees deep bass, crystal faithfulness and a clean sound without any impurities and noises. Both options, wired and wireless, allow you to enjoy Hi-Res sound. TCL is ergonomics, design and technology that guarantees the highest quality of reproduced sounds.